The first tourist dog details the segovian tourist enclaves in which the entrance is allowed accompanied by 'his human colleague'.
"The capital is the gateway to a land where you will be surprised by landscapes such as the Hoces del Duratón, the Pedraza castle, etc."
In his visit he collects different tourist attractions, restaurants and accommodations that admit "educated dogs", as long as they respect certain rules of behavior.
Thus, after visiting the capital, he also toured part of the province: Cuéllar, Pedraza, Sepúlveda and the Hoces del río Duratón.
We leave you the video of your visit to Segovia, we also recommend you visit its website -Pipperontour- and know the details of your visit.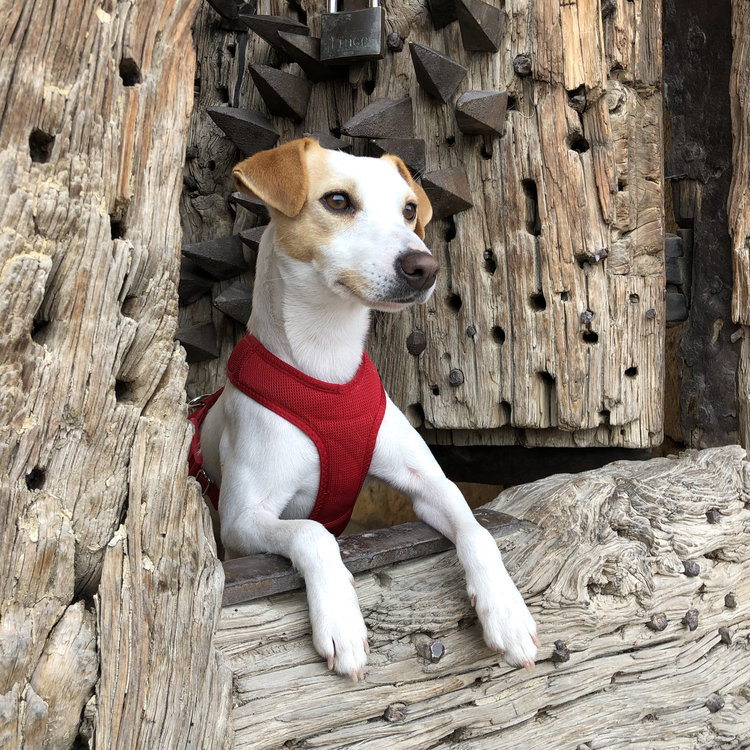 Pedraza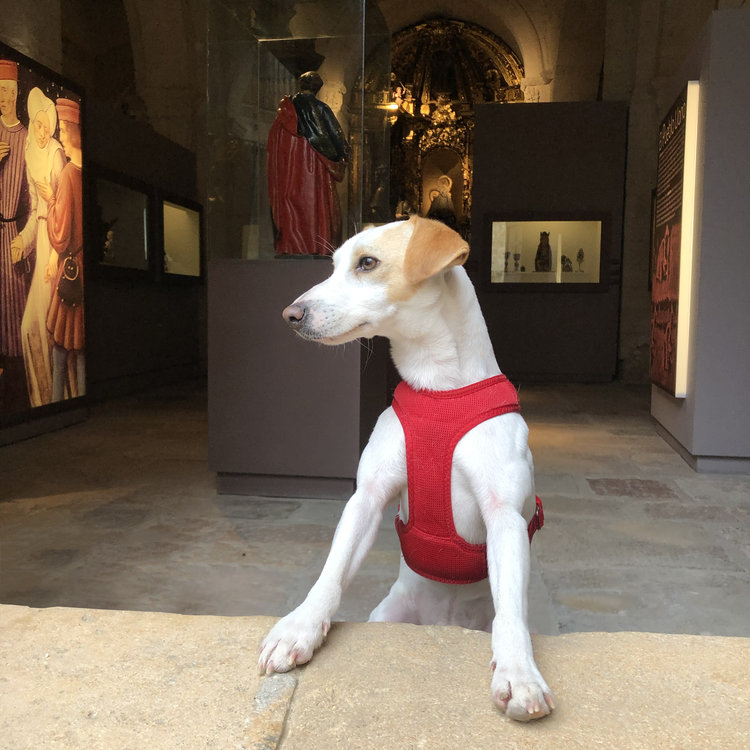 Sepúlveda