Wine tourism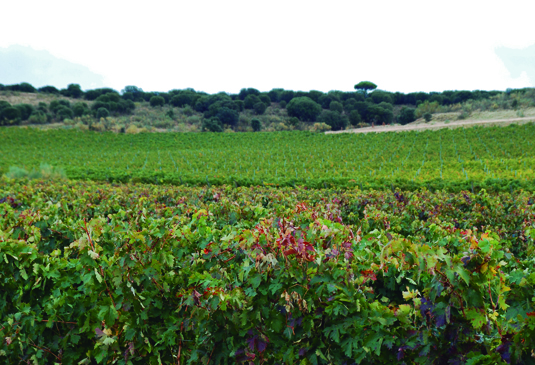 Although the province of Segovia is not considered one of the great enotouristic areas of Spain, few provinces of the state can boast, in their just 24 wineries, so much wine variety in so little territory. It can be said that there is no corner of the province where the vine is not cultivated, from north to south and from east to west. If we add to this its great cultural, landscape and gastronomic heritage, our province is an ideal destination for inland tourism with the world of wine as a center.
In the province you can distinguish 3 large areas of wine importance, the DO Rueda area, located northwest in the Segoviana Countryside, and the most traditional in our province; DO Valtiendas, the youngest, located in the far north, and the DO Ribera de Duero that borders our province in its extreme north.
Each of them offers a very distinct personality and each of them is different from the others, but at the same time complementary. The elaboration of the whites in the area of ​​the Segoviana Countryside goes back to immemorial times, as endorsed by the innumerable cellars excavated in the subsoil, without counting other larger ones such as that of the old Parral Monastery. Some of these wineries still produce wine following the old canons using the beam and edge press and its rudimentary lever system, as the Romans did.
Have you been wanting to know more? Come in and discover our wines