The Territorial Commission of Heritage of Segovia today authorized the archaeological excavation in an open area of ​​the Prehistory site identified in the extension plot of the Los Huertos waste treatment center. In the archaeological control work, at least 50 structures of different dimensions excavated in the natural terrain were identified, such as post holes, buckets / silos, possible recessed hut bottoms, to which some ceramic and metallic elements are associated, with chronology of early Bronze Age, reports Ical.
From the Board they explained that "it has not yet been possible to delimit the area of ​​extension of the site, which seems large" and has only intervened in the central area of ​​the plot, where there is a notable concentration of finds.
The Heritage Commission considered it essential to authorize this excavation, in which the mechanical clearing of the vegetation cover will be carried out from the outer bands of the deposit towards its nuclear zone, in order to know the limits of the area of ​​dispersion of structures, and manual cleaning and excavation of archaeological structures and levels to document them.
On the other hand, in Nava de la Asunción, the green light was given to the preventive archaeological activity of a photovoltaic solar installation project, with intensive archaeological prospecting and total coverage of the lands affected by the plant installation project photovoltaic, located in the vicinity of the Roman town of Matabuey, and the mechanical excavation of 11 stratigraphic and archaeological test strips of 10 square meters each, on the foundation lines projected to hold the solar panels.
In Torre Val de San Pedro, the archaeological activity linked to the second phase of the infrastructure works project of the land consolidation zone of this municipality was also authorized. An archaeological preventive action will be carried out, consisting of systematic prospecting and total coverage of the areas affected by the infrastructure works plus a protection band of 50-100 meters, in order to determine archaeological incidents that could be produced and define the precise corrective measures.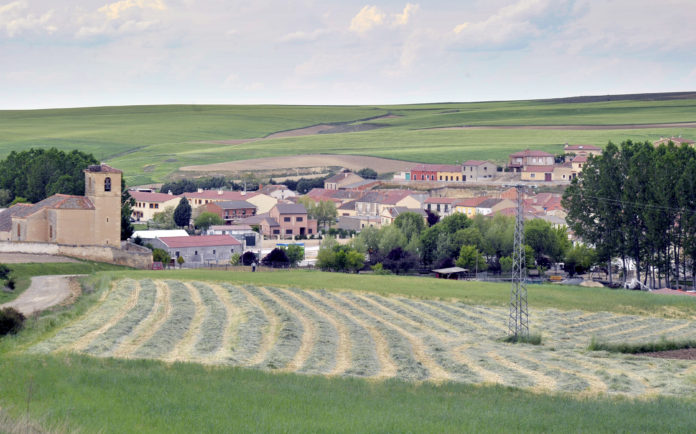 Source: Segoviaudaz