Nobles, bishops, monarchs ... They all had something in common: the desire to build luxurious residences with which to show their wealth, opulence and power. Thanks to its vanity, Spain can now boast one of the richest palace heritages in Europe. And the province of Segovia is not far behind, since the Royal Palace of La Granja is the fourth 'most beautiful' in Spain, according to the list prepared by Civitatis, the leading company in the sale of guided visits, excursions and free tours in Spanish all over the world.
"About 13 kilometers from Segovia is the Royal Palace of La Granja de San Ildefonso, a majestic residence built by order of King Felipe V. The first Bourbon monarch brought a taste for elegant palaces from France and decided to apply it to this jewel architectural, entrusting the project to the architect Teodoro Ardemans ". This is how the company defines the characteristics of the farmhouse palace.
At the top of the list is the Royal Palace of Aranjuez (Madrid), known to tourists as' the Spanish Versailles. It is followed by the Royal Palace of La Magdalena (Santander), in an eclectic style, which solemnly crowns the Bay of Santander. In third place is the Palacio de San Telmo (Seville), a building that houses the Presidency of the Junta de Andalucía.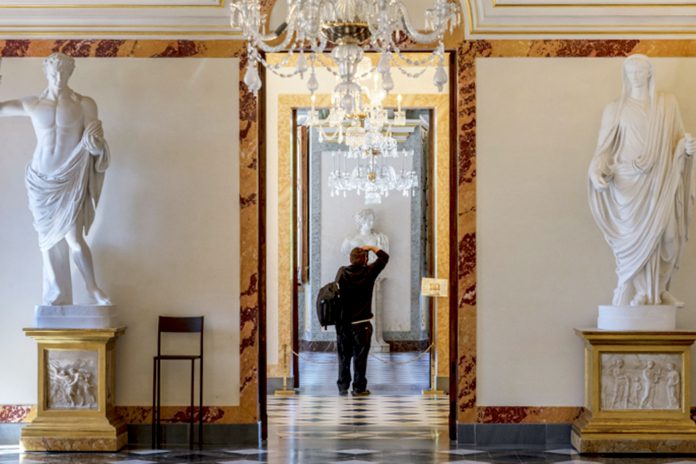 Source: The Adelantado de Segovia