In February the Christmas comedy directed by Álvaro Fernández Armero 'A thousand kilometers from Christmas' has resumed filming. He will do it first in Arties, a small town located in the Arán Valley, and then in Benasque and other nearby towns in the province of Huesca.
The film will extend its production for a few more weeks throughout different locations in Segovia, Madrid and Guadalajara. 'A thousand kilometers from Christmas' will hit Netflix on Christmas in 2021 and 'The Beast' and 'The Crystal Girls' from 2022.
The platform already announced last October seven new original Spanish production projects for 2021 that included three fiction series, two documentaries, a feature film and a 'stand up comedy' special created and starring Dani Rovira under the title of ' Hate'.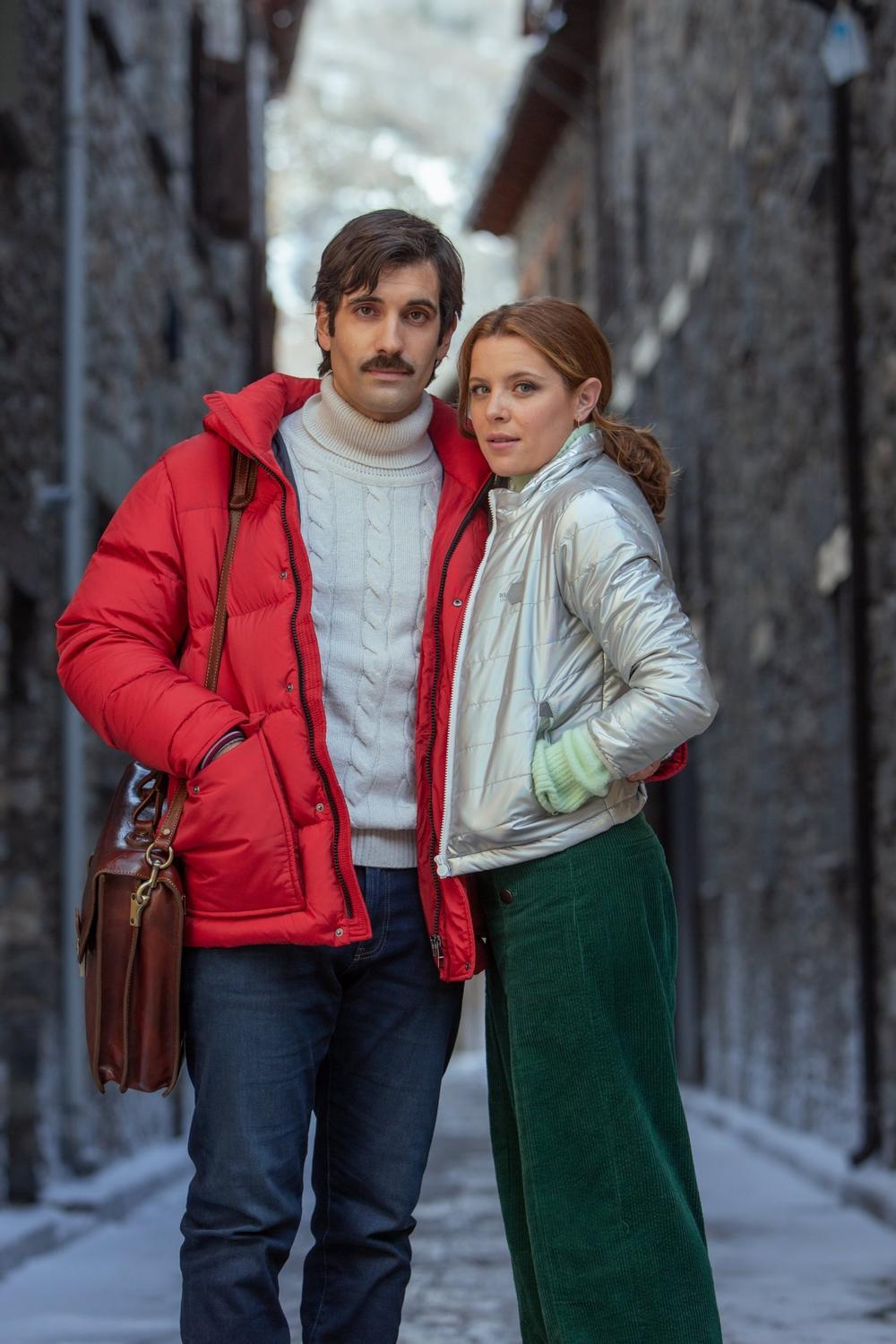 Source: The Day of Segovia