A month after the hasty closure due to the lack of snow, the La Pinilla resort reopens its doors in this unusual season with nine days of skiing, and trying to take advantage of the rainfall that has fallen during the last week.
While waiting to publish the daily part on the morning of Thursday, February 25, from La Pinilla it is detailed that they will open "the upper area of ​​Gran Plató, Pinilla and Mirador, with snow limitations. While the return and front will be closed.
Only citizens of Castilla y León can attend and it is trusted that they can fill the quota and take advantage of the so-called 'white gold'.
The special prices of 20 euros for adults, and 15 for children, remain on Thursday and Friday.
The station has already requested the Junta de Castilla y León, in collaboration with the Community of Madrid, to allow access from this community using the pass purchased online as a safe-conduct to bypass the perimeter closure.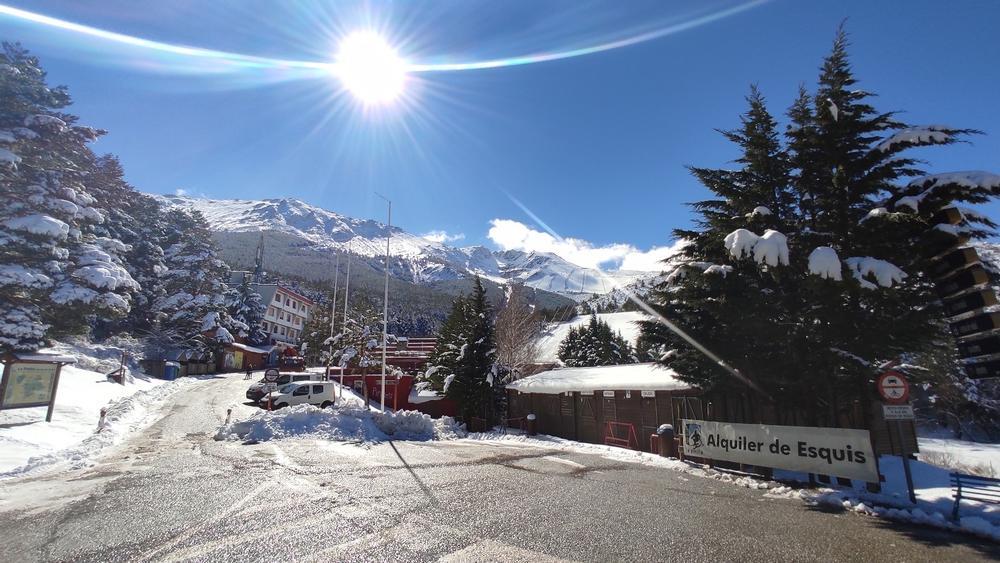 Source: The Day of Segovia