The National Geographic Travel magazine offers an extensive report on five essential excursions to be done in the province of Segovia, in addition to the capital. Sepúlveda, Maderuelo, Real Sitio de San Ildefonso, La Cañada Real Soriana and Pedraza, are the routes that are proposed.
sepulveda square
From Sepúlveda, the medieval town and the hidden beauty of the Duratón River stand out. "Considered one of the most beautiful towns in Spain, it is located between two rivers, Caslilla and Duratón, so it is not surprising that trekking enthusiasts travel there to enjoy the scenery."
They also recommend a visit to the Hoces del Río Riaza Natural Park, between Montejo de la Vega de la Serrezuela and Maderuelo.
Segovia, in five essential excursions
The visit continues to the Royal Site of San Ildefonso, where the Royal Palace of La Granja is located, one of the best examples of the monarchical splendor of the XNUMXth century.
A walk through Vera de la Sierra, the Segovian section of Cañada Real Soriana Occidental, is also recommended. They are almost 150 kilometers distributed in eight stages that run through the towns of El Espinar, Otero de Herreros, Sotosalbos, Collado Hermoso, Navafría, Arcones, Villarejo, Riaza and Ayllón. It is a route called shearing, which seeks to make known from the point of view of transhumance, the greatness of the valleys, plains and mountains that surround the Segovian sierra.
Segovia, in five essential excursions
The Candle Concerts, in the month of July, concentrate many visitors in Pedraza.
And the visit concludes in Pedraza, one of the most visited towns in the province. The arcaded houses with noble coats of arms, the traditional stone buildings, the Castle where the Zuloaga Museum is located, a building acquired in 1926 by the painter Ignacio Zuloaga, stand out.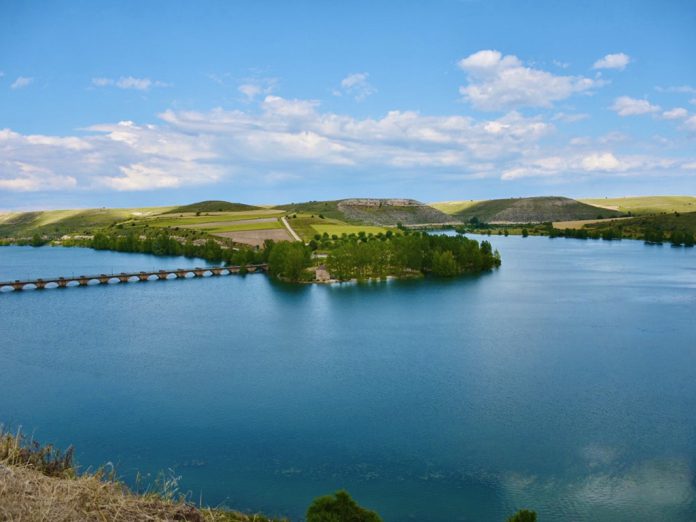 Source: The Adelantado de Segovia