The website specialized in taking 360-degree photographs, 'Panoramum', has created a virtual tour, in this format, of the exhibition 'Images of Antiquity'.
In it, you can see recreations of the Roman cities of Segovia, Confloenta, Termes and Cauca. It is a great opportunity to visualize a part of the history of our province, a journey through graphic documents produced thanks to current technical means. In addition to touring the exhibition, in the same way as in person, visitors can stop and read in detail each of the explanatory panels that make it up.
This exhibition, organized by the Junta de Castilla y León and the Coca City Council, was present in the town last January, located in the premises attached to the retirement center.

In addition, from the 'Panoramum' website (www.panoramum.es) a multitude of virtual tours can be carried out in the town of Coca, visiting both the interior and exterior of the main monuments, as well as some shops and tourist accommodation. You can also enjoy photos and videos in 360 degrees of different events of the municipal festivities.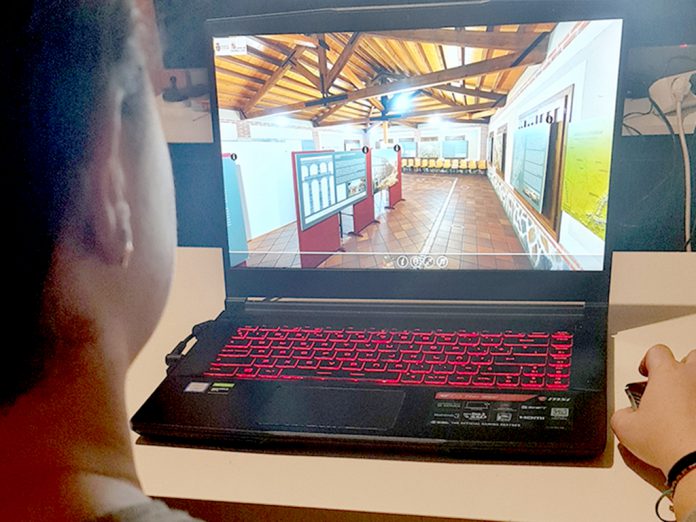 Source: The Adelantado de Segovia